The Swedish American Heritage Society of West Michigan was founded to preserve, foster and perpetuate traditional customs and culture of our Swedish heritage, as well as that of other Scandinavians.
If you are of Swedish heritage, or the spouse of same… or if you simply have a sincere interest in Swedish or Scandinavian heritage, you are invited to join us!
Make a donation to SAHS!
Note: PayPal accepts all major credit cards, debit cards, money from a PayPal balance, and PayPal Credit. You can also send a check to us at 29 Pearl St. NW, Suite 127, Grand Rapids, MI 49503. SAHS is a 501(c)3 organization, so your donations are tax deductible.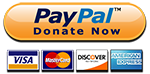 ---
26th Annual Meeting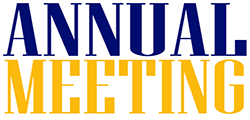 On Friday, September 29, 2023, SAHS will be holding its 26th Annual Meeting at Wallinwood Springs Golf Club in Jenison.
Wallinwood's talented chef is excited to prepare a wonderful Swedish meal specially for us. The speaker will be Rev. Craig Swanson of First Covenant Church. Our board member Matt Nyokos and his friends will provide music.
Visit the Upcoming Events page for more information and to register.
---
Swedish Reading Club (on Zoom)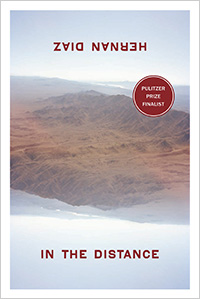 On October 17, 2023, the Swedish Reading Club will be discussing In the Distance by Hernan Diaz. Our meeting will be held online on Zoom.
Finalist for the 2018 Pulitzer Prize for Fiction
A young Swedish immigrant finds himself penniless and alone in California. The boy travels East in search of his brother, moving on foot against the great current of emigrants pushing West. Driven back again and again, he meets naturalists, criminals, religious fanatics, swindlers, Indians, and lawmen, and his exploits turn him into a legend. Diaz defies the conventions of historical fiction and genre, offering a probing look at the stereotypes that populate our past and a portrait of radical foreignness.
Visit the Upcoming Events page to find out how to attend.
---
Tuesday, November 7, 2023
Get in the holiday spirit and volunteer to decorate the Swedish Christmas tree at Meijer Gardens! Join fellow SAHS members from 10 AM to 1  PM. Hope to see you there!