May 18, 2021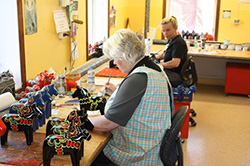 Inside the Dala Horse Factory
10 AM Eastern Time
Join the Swedish American Museum in Chicago for an inside look at the Nils Olsson Dala Horse factory in Nusnäs, Sweden. We will visit the factory via Zoom where you will see how a Dala horse is made as well as learn about the history of the horse.
To register for this free event, email museum@samac.org.
---
May-June 2021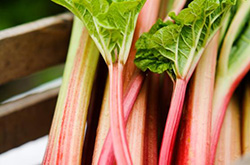 Nordic Table Demos (presented by the American Swedish Institute)
See the full list of Nordic Table Demos here.
Upcoming Nordic Table Demos include Kardemummabullar (May 7-8), Spring Desserts (May 12), Mini Celebration Cakes (June 3) and Midsommar Smörgåstårta (June 16).
---
July 20, 2021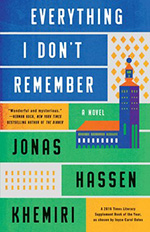 Swedish Reading Club: Everything I Don't Remember (Allt jag inte minns) by Jonas Hassen Khemiri
7 PM
Our meeting will be held online using the videoconferencing app Zoom. For more information, including the link to join the meeting, please email info@sahswm.org.
Winner of the August Prize, Sweden's most prestigious literary honor, Everything I Don't Remember is "compelling… In this painful novel about youthful optimism gone hopelessly wrong, Khemiri dramatizes such immigration-related issues as failures in elder care, unemployment and dead-end jobs, drug abuse, and racial prejudice." (Publishers Weekly, starred review)
You can buy the book online at Schuler's, or at a discount in the store.